Welcome To EMMA Concert Association
Our work consists of providing St. Augustine with local and international orchestras and musical entertainment. Our concerts are housed in Lewis Auditorium at Flagler College. Our partnership with Flagler allows students and faculty to enjoy our concerts at a discounted rate, and even get credit for attending! Other than our annual orchestral seasons, we offer scholarships and other community opportunities for the residents of St. Augustine. Make sure to click around our site and follow our social media to stay updated what is going on with EMMA Concert Association!
JACKSONVILLE SYMPHONY ORCHESTRA
Celebrating Flagler College's 50th Anniversary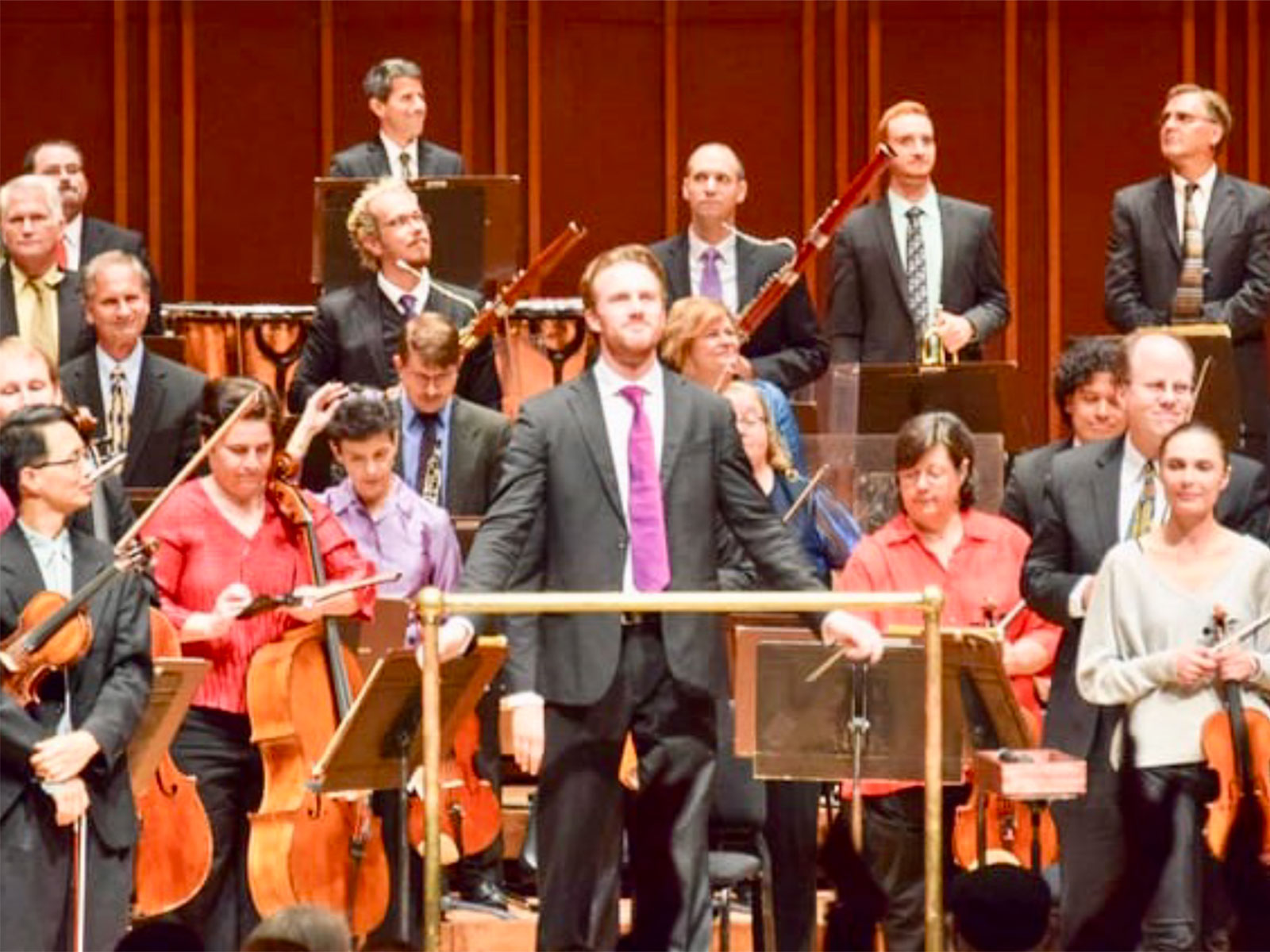 Sunday, September 23, 2018 • 3:00 p.m. • $40
Star Wars. Indiana Jones. Jurassic Park. E.T. Schindler's List. John Williams has composed many of the most popular movies scores of all time. He's won twenty three Grammys, five Oscars, six Emmys and four Golden Globes. Join Michael Krajewski and the Symphony for an exciting evening of John Williams' greatest music. View Website
CHRIS THOMAS BAND
Big Band!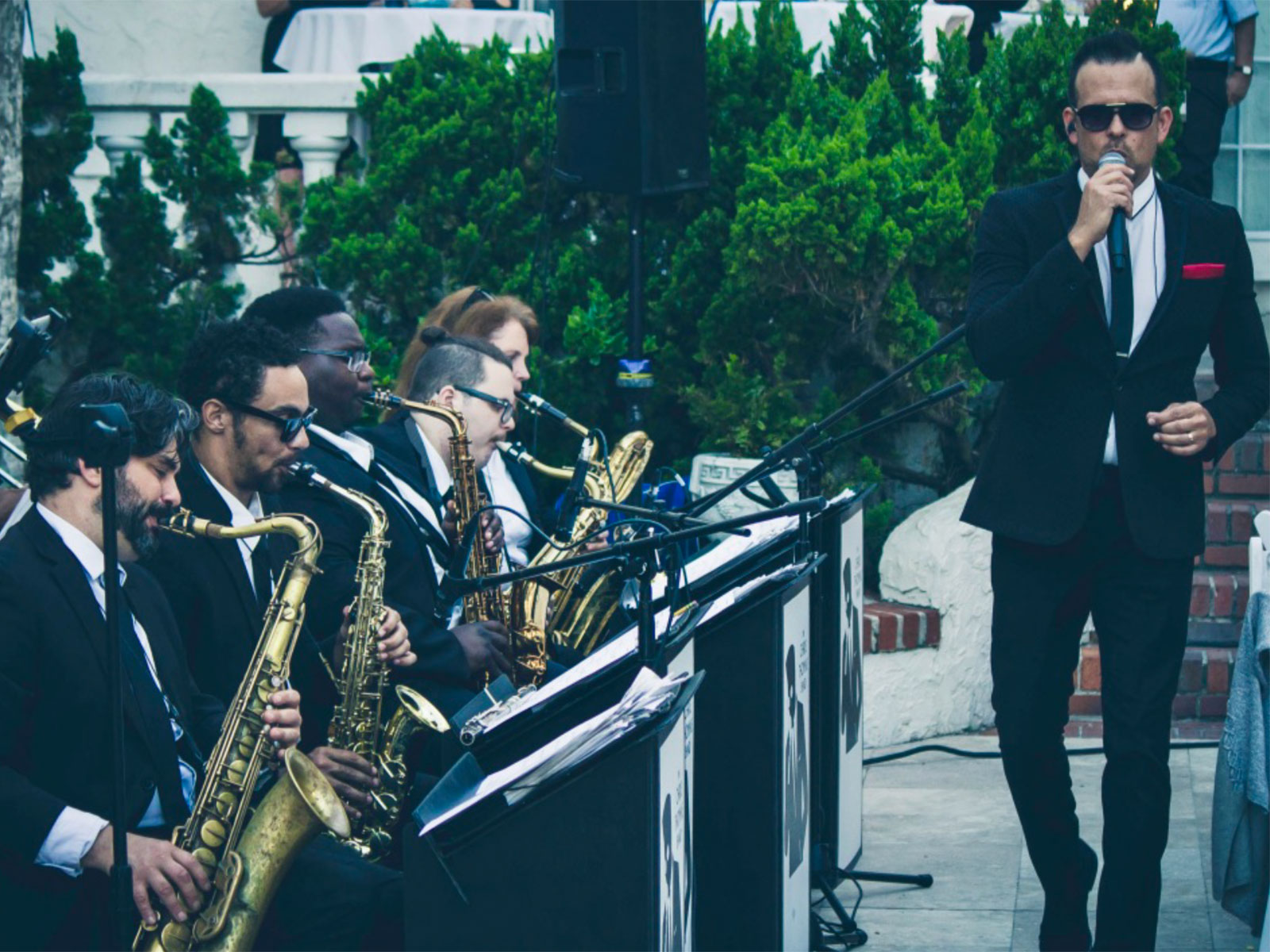 Saturday, October 6, 2018 • 7:30 p.m. • $40
A native of Chicago and long time resident of Jacksonville, Florida, vocalist Chris Thomas has performed with various bands within Florida for the past 15 years. In June of 2014 he formed The Chris Thomas Band in order to bring the highest level of quality and showmanship to his fans and audiences. A professionally trained and competitive dancer, he combines dance, vocals, and the best musicians in north Florida to deliver an unforgettable performance.
CHICAGO TAP THEATRE
Unleash the Beat • A Celebration of Tap Dance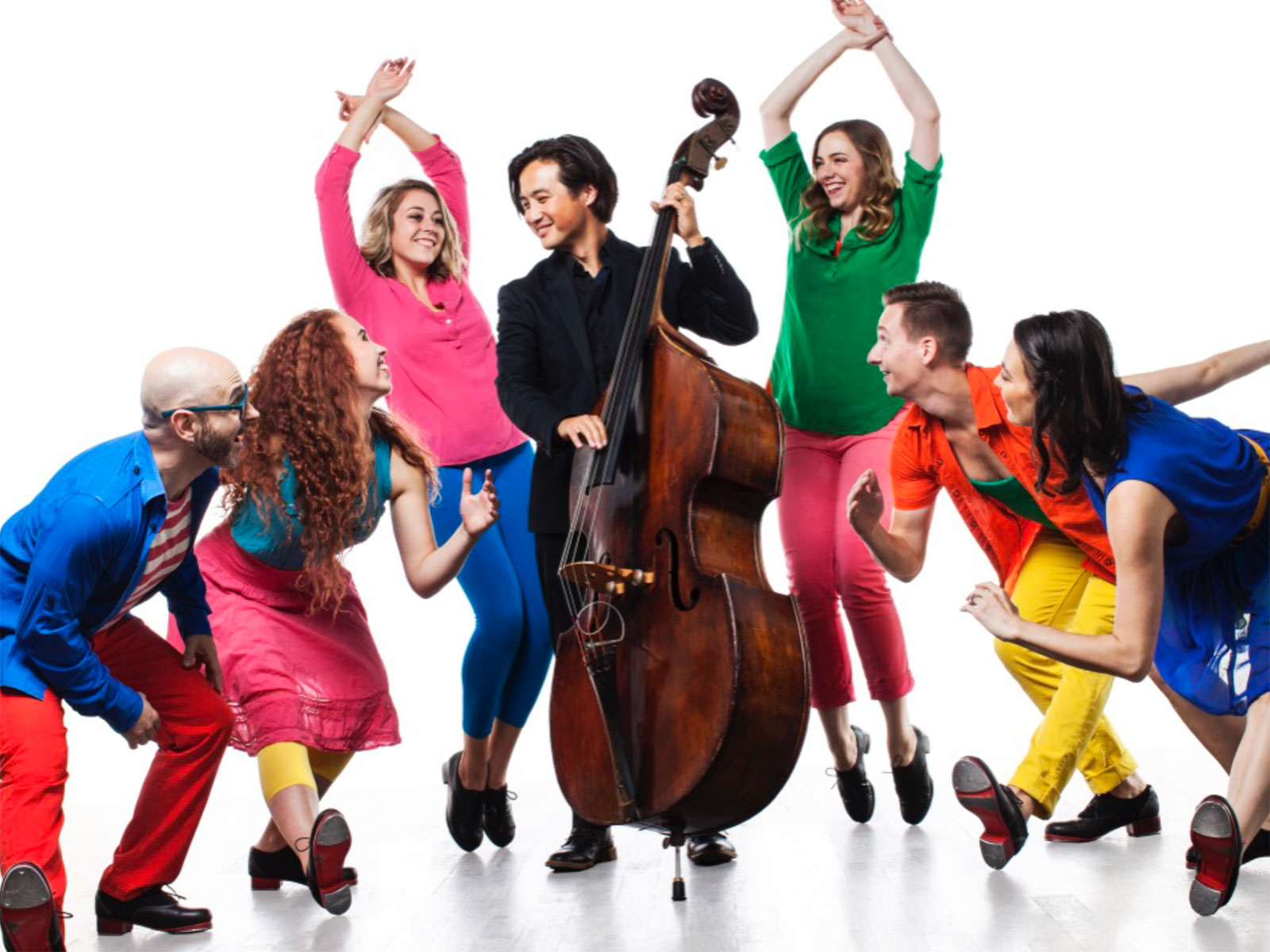 Saturday, January 26, 2019 • 7:30 p.m. • $40
A celebration of Tap Dance and Live Music from the 1920s to the future! CTT presents this celebration of the best in tap dance, from historical pieces from the past to the innovative and compelling original work for which the company is known. High production values and dynamic performances are the hallmark of this family-friendly, accessible show. View Website
RUSSIAN NATIONAL ORCHESTRA
with renowned Pianist George Li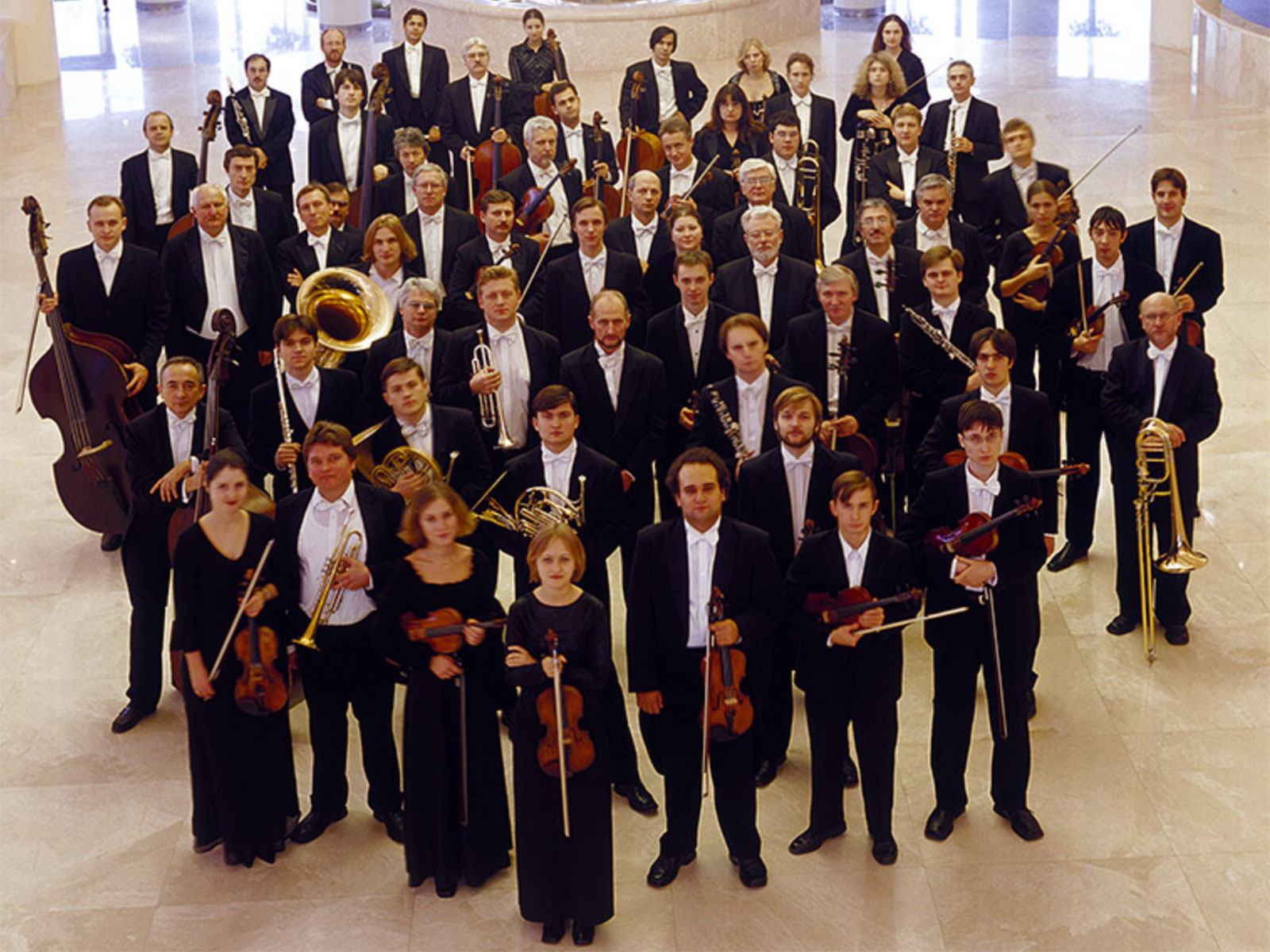 Saturday, February 16, 2019 • 7:30 p.m. • $40
The Russian National Orchestra was founded in 1990 by pianist and conductor Mikhail Pletnev, and is today recognized as one of the world's top orchestras. Maintaining an active international tour schedule, the RNO appears throughout Europe, Asia, and the Americas. View Russian National Orchestra's Website | View George Li's Website
BUFFALO PHILHARMONIC ORCHESTRA
JoAnn Falletta , Conductor • Fabio Bidini, Pianist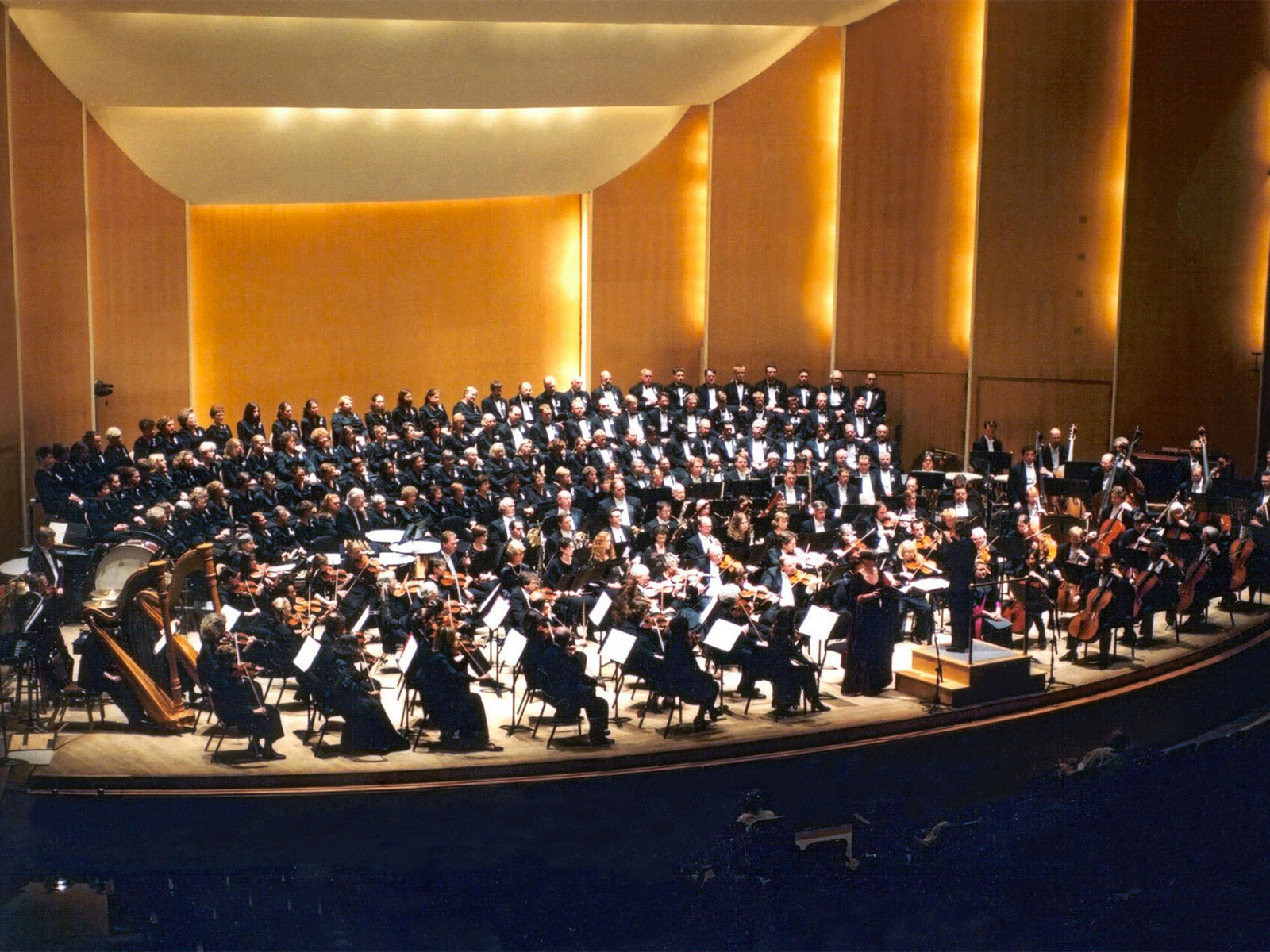 Saturday, March 30, 2019 • 7:30 p.m. • $40
Founded in 1935, the Grammy Award winning BPO, under music director JoAnn Falletta, is Buffalo's leading cultural ambassador, and presents more than 120 classics, pops and youth concerts each year. The orchestra has toured the United States and Canada, including several Florida Friends tours. In 2013, it made its twenty-fourth appearance at Carnegie Hall in the Spring for Music Festival. In March 2018, it became the first American orchestra to perform at the Beethoven Easter Festival in Warsaw, Poland. View Website
SIBERIAN VIRTUOSI
Larisa Gabysheva & Stanislav Afanasenko, Directors
Saturday, April 6, 2019 • 7:30 p.m. • $40
Siberian Virtuosi, the State Ensemble of the Republic of Sakha (Yakutia) is gaining increasing popularity in Russia and around the world. Founded in 1994, the Ensemble has given over 2000 concerts during the last 22 years, and has won numerous international awards. The group made its American debut in 2012. View Website